If you're considering hiring a phone answering service, there are a few things you should know. Prices vary widely, ranging from $30 a month to several thousand dollars a month. Typically, the price is based on the time that an agent spends talking to clients. The more time an agent spends on the phone, the higher the monthly rate.
Call filtering
The use of call filtering technology can improve customer experience and reduce worker frustration. By filtering incoming calls to prevent spam and unwanted calls, call filtering tools let staff focus on more important tasks. These technologies can also be used to block callers based on spam or other criteria, such as the phone number. Some advanced VoIP providers even offer blocklist capabilities that allow businesses to block all numbers.
Call filtering technology helps you block unwanted calls and send messages to your assistant or voicemail. It can also route calls according to the caller's ID. For example, if you receive a large amount of spam calls each day, you can block the number and play a short "blacklisted" message. In addition, you can route calls for VIP clients straight to your line instead of being diverted to voicemail. Moreover, you can customize call filtering settings for as many specific phone numbers as you want.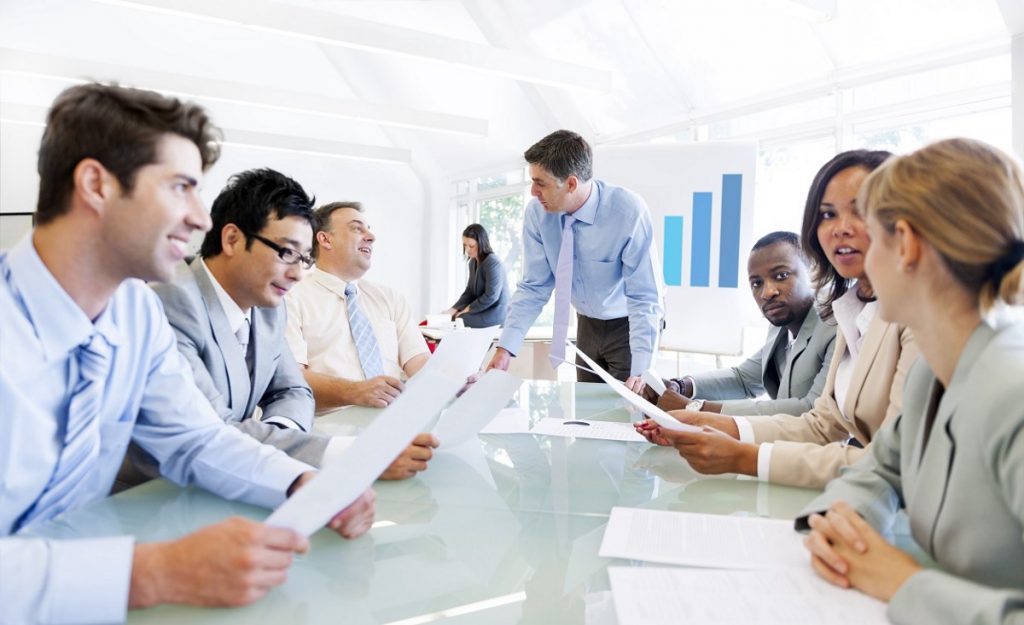 The FCC has implemented rules requiring phone companies to block illegal calls. The rules allow consumers to enroll in call blocking services automatically, or can choose to opt out. Some of these services include call labeling, which displays the categories of incoming calls. This helps you decide whether to answer or hang up when you receive one of these calls.
Call filtering is a great way to reduce the number of no-shows. It also enables a doctor to focus on patient care. When a patient calls their doctor, an answering service can filter the calls and direct them to the right person. This prevents unnecessary waiting time and eliminates no-shows. In addition to being a great way to save time and reduce patient frustration, call filtering can help a doctor determine which services patients need the most.
Automated Phone Answering Service
Before deciding on a specific automated phone answering service, it's important to understand what your business needs. Depending on your industry, you might need a service that works around your business's regular operating hours. You also may want a live receptionist on call during certain times of the day or night.
In the past, professional answering services were used by doctors and lawyers because they had too many phone calls to handle on their own. Now, even businesses that don't require a human voice are turning to a phone answering service to help answer incoming calls. While these services do save time for the business, they can also be distracting from day-to-day operations.
Nextiva is another provider offering an automated phone answering service. The service is easy to setup and can be managed online. It offers a free seven-day trial and a free demo of its Professional plan. eVoice is another excellent choice if you're looking for no-frills automated answering. Its user-friendly interface makes it easy to use, and it offers features like customizable menus and the ability to route calls to the proper department. It also includes a Dial-By-Name directory. Its pricing is very affordable and you can try it out for 30 days.
Another benefit of automated phone answering services is that they allow businesses to focus on their core competencies. This is especially important if your customers can't speak English. For instance, if your business's customers are looking for customer support or a sales call, the automated phone answering service allows your employees to answer their calls with basic information. This allows them to focus on their work more effectively and frees up their schedules to be with customers.
For More Details:
How Phone Answering Outsourcing Benefits Small Businesses
Cost of Hiring Phone Answering Service
When it comes to hiring a phone answering service, the costs can vary significantly. Some services cost as little as $30 a month, while others can cost thousands. You should know how much you can expect to spend before you commit to a contract. Also, keep in mind that your answering service's rates may be based on the amount of time each agent spends talking with clients.
The average business makes approximately 10 calls per day, with each call lasting about 1 minute and 30 seconds. The cost of hiring an answering service ranges from $0.69 per minute to $1.49 per minute. The average cost of a 24-hour answering service is around $300 per month, or $3,600 per year. The service should also be able to scale with your business's needs, so you can scale up with time and business growth.
To determine the right price, you should ask about the different plans and packages. Generally, a business should opt for a plan that offers 500 minutes or more. This will ensure that you get the best value for your money. You can also go for a "no-frills" plan, which provides live person answers and minimizes costs by not including other fees.
Final Thoughts
It is not easy to decide on a phone answering service because there are so many options out there. Choosing the right one can be complicated, but it is imperative that you understand exactly what you want and ask the right questions. A phone answering service will save you time and money and help you focus on more important tasks. It will also improve the customer service experience.