Grooming is an essential regime for everyone. No matter what age group or gender one belongs to, grooming boosts confidence, makes a person look attractive and defines your personality. Men may not have many grooming products for regular use. But they like to maintain their daily hygiene routine and stay healthy.
Male grooming is not just about hair or shoes. It includes many things, such as clean and clear skin, smelling fresh all day etc. Shaving is another routine essential for a male to look attractive and confident.
What is Aftershave?
Aftershave is a substance that can be in the form of lotion, Gel or liquid. Each contains elements that are anti-inflammatory and antiseptic. It keeps skin disinfected and helps wounds and cuts caused due to shaving blades heal quickly. It has many benefits and is mixed with fluids or ingredients that prevent skin from infection and inflammation after shaving. Let us understand in detail the benefits of using aftershave.
Benefits of Using Aftershave
One of the main benefits of using aftershave is that it alleviates irritation and prevents outbreaks that have been caused due to shaving blades. The antiseptic solution prevents cuts from getting infected and kills microorganisms that may have transferred from the razor. Aftershave is the most effective way to keep men's faces fresh and hydrated.
It is usually infused with a fragrance and hence can be called a facial cologne. These are low cost perfumes which not only keep your skin clean but also leave you smelling great.
Types of Aftershaves
– Gel-based Aftershaves-
It is more scented than the other two and is mixed with some extra nutritional ingredients. It is ideal if you are looking for vitamin-based aftershave. Gel-based aftershaves are best for sensitive skin.
– Lotion-based Aftershaves-
It has moisturizing properties that help in keeping the skin smooth and hydrated. It is best used during winters and in a dry climate when skin requires little extra hydration.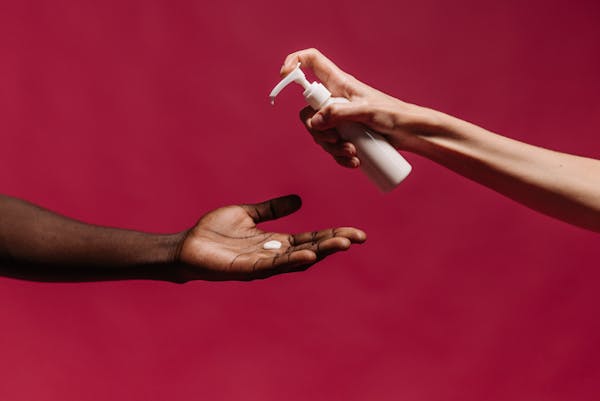 – Liquid-based aftershaves-
One of the traditional aftershaves that has a classic smell and is ideal for all your antiseptic requirements. Liquid-based aftershave ideally has strong antiseptics and helps in healing cuts very well.
All of these have unique benefits and are used to achieve different effects. However, each contains antiseptic ingredients to eliminate infection and inflammation issues on the skin after shaving.
How to Apply Aftershaves Correctly?
When the razor is sharp, it may pull and scrape your skin. The use of aftershave will help in healing the damage and reduce irritation. Every aftershave, irrespective of its base, has cologne, hence applying too much can create problems. Therefore, it is ideal to use 3-4 drops of aftershave and spread it around the cheeks and neck without oversaturating your skin. A few drops are enough to reduce any chances of swelling and infection.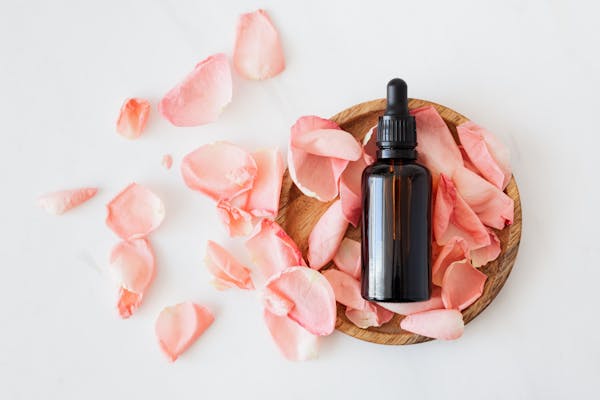 Best Aftershaves for Men
The best and cheap aftershaves contain less perfume oil and feature ingredients that are antiseptic and soothing, such as aloe vera. Here we have brought three best aftershaves for men.
Davidoff Cool Water Aftershave:
It has an aromatic aquatic fragrance. The smell of the perfume is fresh and sharp yet simple and masculine.
Giorgio Armani Acqua di Gio Aftershave:
It has a fragrance which contains hyper-fresh, citrus accords. The essence of perfume oils is minimal in the acqua di Gio aftershave. It is called a scent of freedom for men, full of water and wind.
Paul Smith Extreme Aftershave:
One of the best and cheap aftershaves from Paul smith, that is made from the essence of woody citrus and a tint of musky spice. The aftershave contains spring fragrance.
Fragrances Cosmetics Perfumes is a well-known retail shop that sells designer fragrances at affordable prices. They have a huge collection of perfumes for both men and women. Explore their range at very affordable prices only at their website.