Last Updated on April 27, 2023 by Tabraiz
An award management system is used so that the entire process of getting entries and sorting them into categories becomes easy and less time-consuming. Some organizations tried doing this manually and failed terribly because the work is very time-consuming and having proper award management software will not only ease it out but it eliminates the chance of any possible human error.
The need and presence of technology are becoming a necessity in every field and having an award management system is a very appropriate example. Companies use award management software to reward and recognize their employees, conduct competitions of any type, and make data entries smooth and manageable. It is used to attract and retain top talent and make the sail person feel valued, appreciated, and more motivated with the benefits aligning with the company goals.
However, not all award management software are created keeping all the important things in mind so they can become a hassle to use. In this article, we have gathered some of the most common mistakes the creators of award management softwares make so that you can get the much-needed help and insights while deciding on an award management system for your organization.
1. Not Having Enough Tools
The basic need for a digital system is there because it does the manual work in less time with the help of tools so if an award management system is failing in providing the tools beyond basic needs then you should not consider it. For example, having a tool to build and enable notifications is related to the process but is not available in many systems.
2. Ability to Define and Differentiate
In the process of sorting out entries, the main issue arises when the system fails to define different criteria. You need to rethink getting a system with this flaw because this will create problems and confusion during the process because of mixed categories.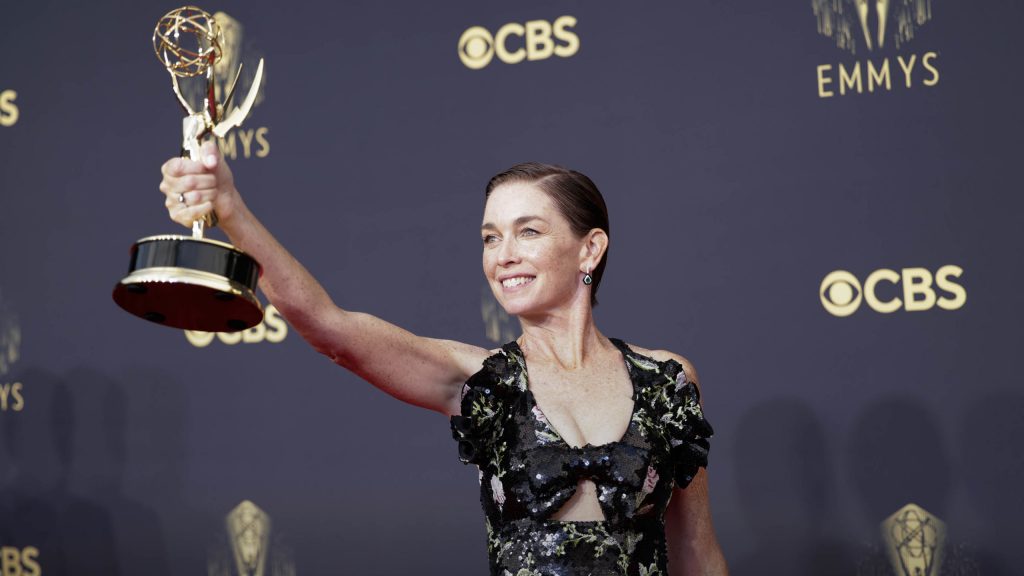 3. Option of Customization
Being able to customize your data perimeters is something you cannot take casually. It is the most important aspect of any award management system and you should be able to customize your options. You should know that not all awards you conduct will be based on the same questions and criteria so to use the system again you should have an option to mend things according to your needs.
4. Not having Smart Reports
The main purpose of seeking digital help is that this will ease out and properly define the process with just a click and if a system does not provide the option of smart and customized reports then what is the benefit of such a system?. Always look beyond the basic working of the system before adopting one and make sure it has the option of on-demand report making.
5. Not Providing Alerts
Digital systems are famous for their accessibility and practicality. They make you do work on your terms but with more efficiency so if a system is unable to provide push notifications or email and text messages for getting things done on time then you are not getting the gist of using technology. So make sure the system you choose will have the ability to create and distribute email and SMS notifications.
Bottom Line
Using an award management system will make the whole process smooth and feel like a breeze. Having said that, many award management software in the market are not providing enough functionalities and making the life of organizers and even entrants difficult with their faulty management. The major parameters for choosing a system are explained above so make sure you check these and the personalized demands of your company thoroughly before choosing one.
The award management system by InLogic IT Solutions Dubai, we found most worthy and complete is available at https://www.inlogic.ae/products/award-management-system/. Check this out as it has all the important functionalities covered for you in one place.